Manufacturers of Industrial Refrigeration Systems, Equipment & Parts
We at GURDEV ICECANS REFRIGERATION INDUSTRIES are in refrigeration business from last 40 years. With our years of experience in Manufacturing Refrigeration Equipments and Systems. We provide custom solution of business that depend on efficient and reliable industrial refrigeration system to maintain precise cooling needs.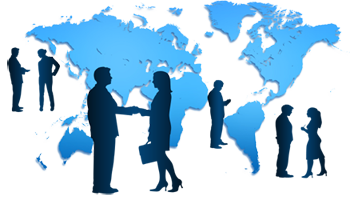 About Gurdev Icecans Refrigeration Industries
We design, build, maintain and service industrial refrigeration system throughout India.We are presently involved in total refrigeration system equipments and machinery in,
Tube Ice Plants, Block Ice Plant, Ice Machines.
Fish Freezing & Meat Freezing Plants & Equipments.
Blast Freezer, Trolley freezer, Plate Freezer.
Water Chilling Plant, Milk Chilling Plant, Brine Chilling Plant.
Evaporative Condensers, Shell & Tube Condenser, Atmospheric Condenser.
Shell & Tube Chiller, 'V' Shape Trunk Type Cooling Coil, Astra type Cooling Coils.
Cold Rooms, AHU for Cold Rooms.
And many other refrigeration machines & equipments.
Know More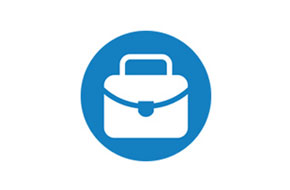 Our Capabilities
Our capabilities include design, fabrication, installation, commissioning, technical support and service to suite individual requirement...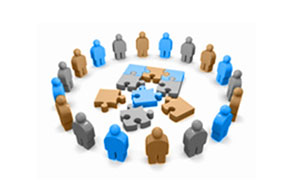 Our Team
Our technical team will under take even the critical turkey projects right from equipments supply, installation to complete operation...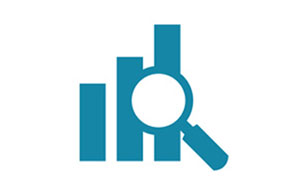 Our Philosophy
Our philosophy is to make our customers as successful as possible. Our success depends upon your success...